Innovative Interiors & Displays
Innovative Interiors & Displays
Commercial, Retail & Residential
Symmetry CNC is a Sydney-based company that creates dream spaces
Symmetry CNC is a premier manufacturer of custom displays, retail spaces, home furniture, exhibition stands, and commercial showrooms in Sydney. Our expertise lies in the design, construction, and installation of bespoke solutions that perfectly align with our clients' unique requirements. We excel in transforming visions into reality, taking care of every detail from concept to completion. With Symmetry CNC, you can trust us to handle all logistics and ensure a seamless installation process, ensuring your space is ready and poised for success.
Our team works closely with clients to conceptualize their dream environments and bring them to life. From initial design sketches to material selection and fabrication, we carefully craft each element to ensure it meets the highest standards of quality and functionality. Our comprehensive approach means we handle everything, allowing you to focus on your core business while we take care of the rest.
Transform your commercial and home interiors with Symmetry CNC custom walls, furniture, props and displays
At Symmetry CNC, we specialize in crafting unforgettable retail and point of sale displays. We understand the profound impact a well-designed retail space can have on attracting customers and driving sales. That's why our team collaborates closely with clients to create visually appealing, functional, and sales-optimized retail environments. We go above and beyond to ensure that every aspect of the retail space enhances the customer experience, ultimately leading to increased conversions.
With our expertise in point of sale displays, we help our clients shine a spotlight on their products and capture customers' attention. Our innovative displays are strategically designed to showcase merchandise, highlight key features, and create a sense of urgency that motivates customers to make a purchase. Whether it's eye-catching signage, interactive product displays, or attention-grabbing promotional materials, we have the knowledge and creativity to deliver impactful point of sale solutions.
Through the artistry of attention and care, the ordinary is transformed into the extraordinary.
Unleash Your Brand's Potential with Symmetry CNC
Transforming Ideas into Captivating Reality
At Symmetry CNC, we combine our passion for design with a deep understanding of retail dynamics. We know that every retail space is unique, and our dedicated team takes the time to understand your brand, target audience, and objectives. This allows us to create bespoke retail spaces and point of sale displays that align perfectly with your vision and brand identity. From concept development to installation, we are committed to exceeding your expectations and helping your business thrive.
Elevate your retail experience with Symmetry CNC, where outstanding craftsmanship meets tailored solutions. Contact us today to discuss your retail and point of sale display needs and let us transform your space into a captivating shopping destination that drives sales and leaves a lasting impression.
Contact us today to discuss your project and let us turn your vision into a reality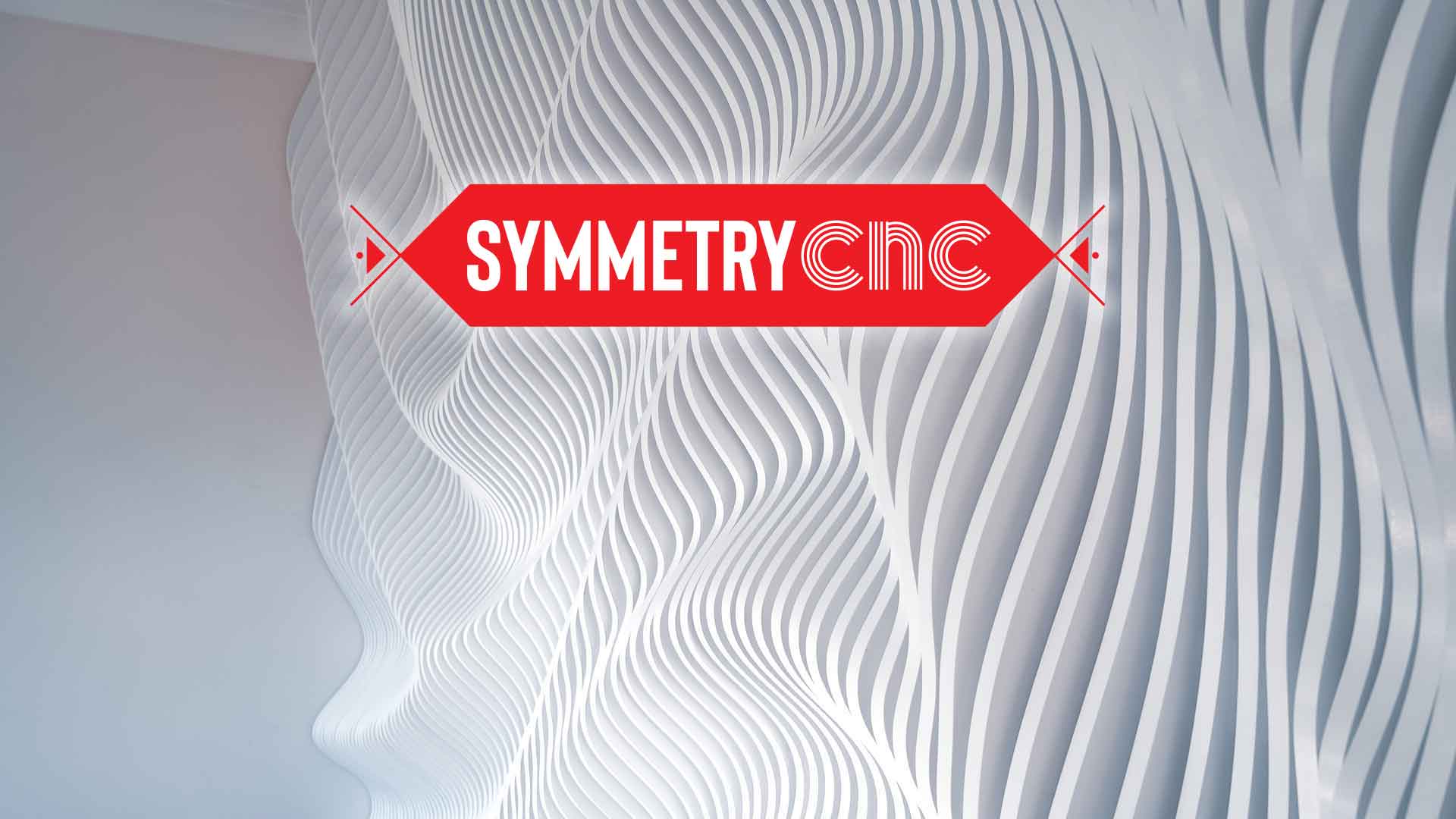 Contact us today to discuss your project and let us turn your vision into a reality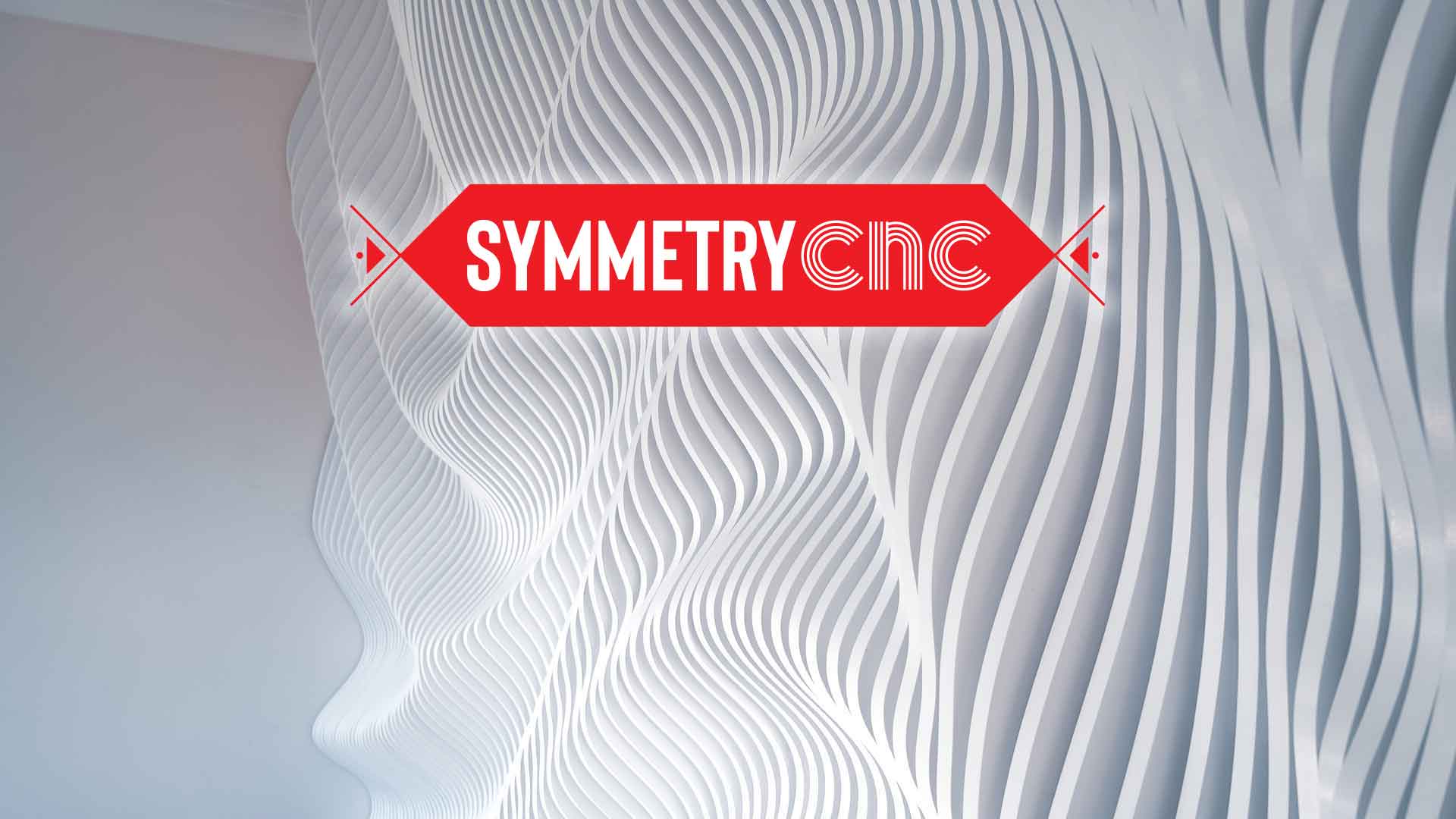 Inclusive design processes​
Bring Your Vision to Life with Symmetry CNC
Impeccable CNC Cutting and Prop Building Services
At Symmetry CNC, our team of artisans possesses profound expertise in crafting extraordinary 3D sculptural designs for interiors. With a fusion of creativity and craftsmanship, our skilled craftsmen and designers are dedicated to producing bespoke pieces that effortlessly complement any space. Our designs transcend the ordinary, evoking a sense of awe and wonder among those who behold them. From imaginative architectural interiors to captivating sculptural installations, our creations have the power to leave people breathless with their sheer beauty and innovation. With Symmetry CNC, prepare to be transported to a world where art and design converge to create truly mesmerizing interiors.
At Symmetry CNC, one of our greatest strengths lies in our ability to craft custom 3D sculptural designs perfectly tailored to the unique requirements of each space. Whether it's a sprawling commercial venue or a cozy residential area, our team at Symmetry CNC possesses the skills and expertise necessary to create exquisite pieces that not only exude beauty but also seamlessly integrate with their surroundings. We understand the importance of not just aesthetics but also functionality, and our artisans go above and beyond to ensure that every design we create serves its purpose flawlessly within the given space. With Symmetry CNC, expect nothing less than a harmonious blend of artistry and practicality that brings your space to life in an extraordinary way.